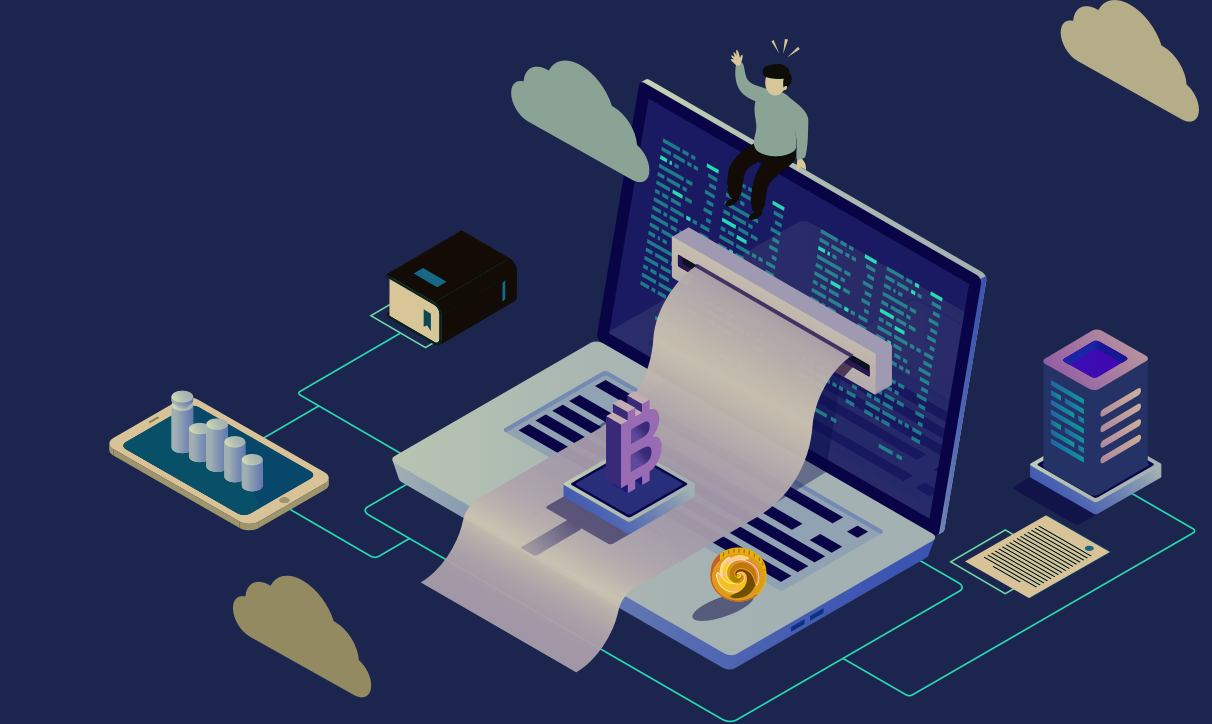 World's leading
blockchain accountants
We are very flexible and customize all our solutions to fit our clients needs. Usually this relates to ensuring your business is compliant with the current regulations in the crypto-currency space, and ensuring you have a valid paper trail of your transactions and purchases.
We help companies with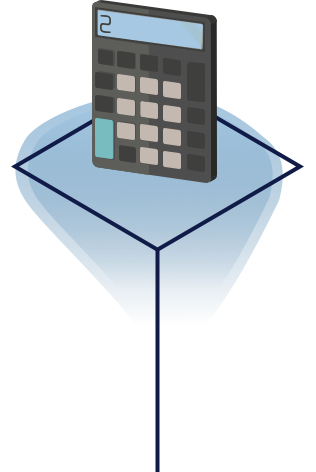 We handle complex or lacking invoices. Usually this relates to ensuring formalia and compliance in relation to cryptocurrency transactions, and ensuring you have a valid paper trail of your transactions and purchases.

We have a proven record of helping large blockchain companies set up their invoices in order to instruct clients to pay in whatever crypto currency needed to specific wallets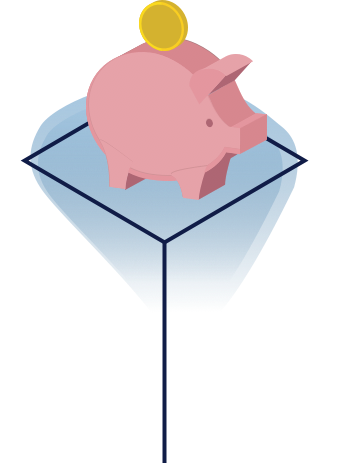 We make sure your business is compliant with legal requirements, and creates a paper trail that is easy to navigate and transparent for anyone who might need to investigate and transparent for anyone who might need to inveastigate.

We work closely together with you local advisors or auditors in order to assist them report any mandatory data to the authorities in your country of operation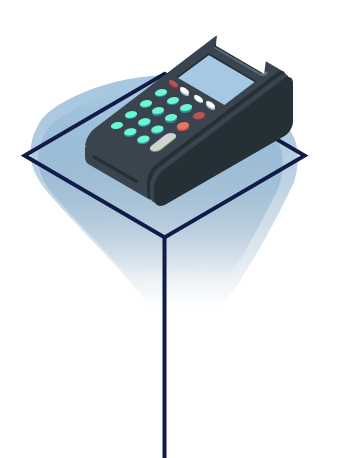 We are some of the only accountants in the world capable of tracking and booking transfers made in crypto currencies. We are familiar with most blockchains, and are able to incorporate those in your accounting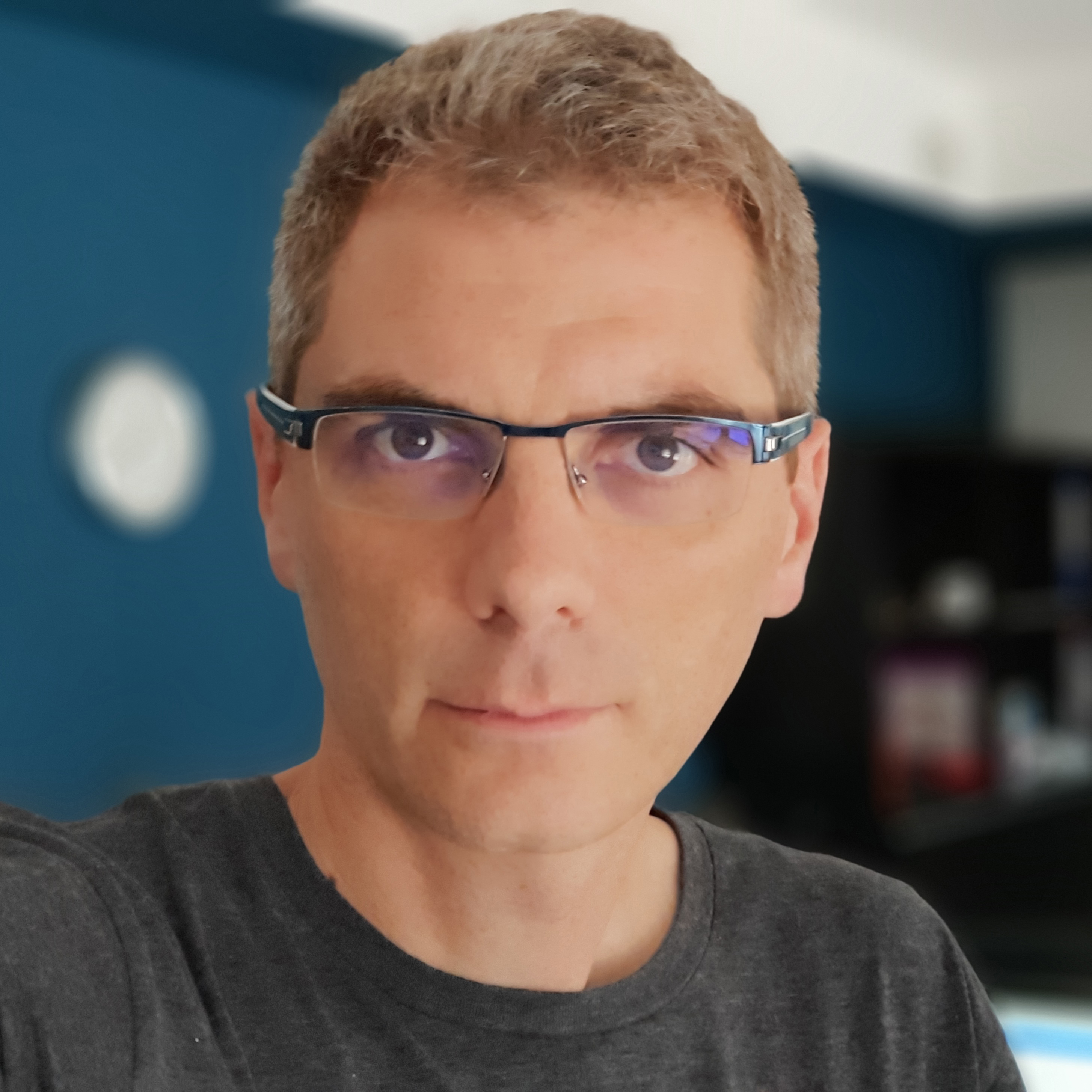 "AccountAble helped us to become financially efficient. At AccountAble, the team has a solid sense of dedication to their job, a high skillset about compliance and regulations, with a particular specialization on Crypto Currency which makes them a valuable partner when dealing with the financial aspect of the Blockchain technology. I like how the AccountAble team is ensuring that accountancy keeps the same fast pace of our business"
- Paolo Anziano, Founding Partner and CFO at AmaZix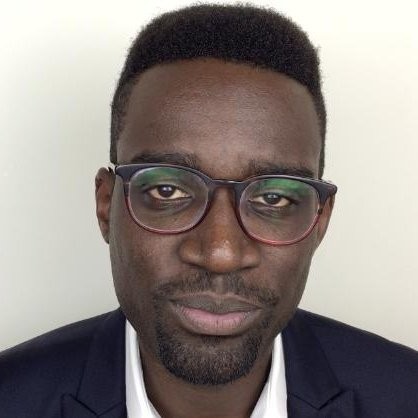 "It's a real pleasure to work with AccountAble. They are experts at blockchain and crypto accounting and bookkeeping. It's not easy to find knowledgable, reliable, dependable and trustworthy business partners but you get all of that with AccountAble. I highly recommend working with them, you won't regret it!"
- John Ndege, Renowned & Co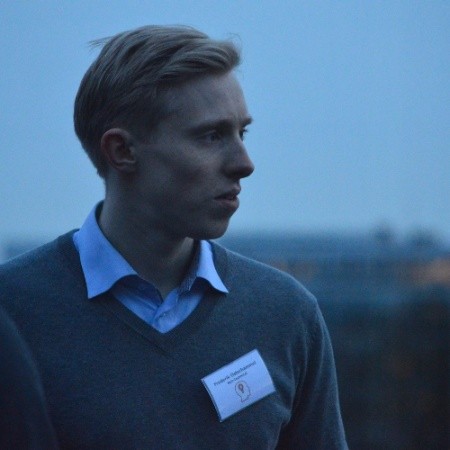 "I am very pleased with the professional accounting services provided by AccountAble.
Our Association have looked far and wide for someone with the expertise to handle and document our transactions coming from all over the world.
And with the quick responses and specialized advice of AccountAble, we are able to comfortably handle crypto currency payments as well"
- Frederik Osterhammel, Nordic Blockchain Association
We support all sizes of companies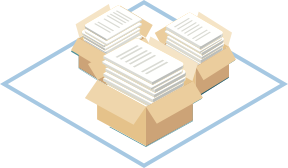 Enterprise
Pay and taxes
Expenses
Deductables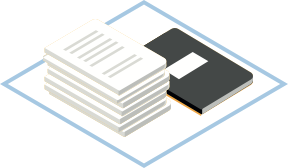 Startups / ICOs
Invoices
Taxes and expenses
Deductables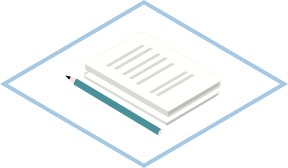 Personal
Invoices and expenses
Taxes
Pay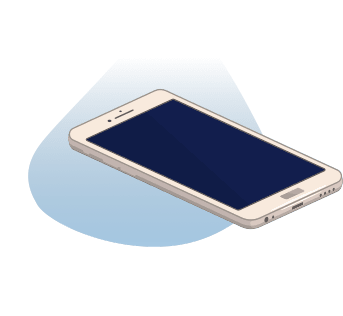 Don't have time to write us?
Leave your number and we'll give you a call.